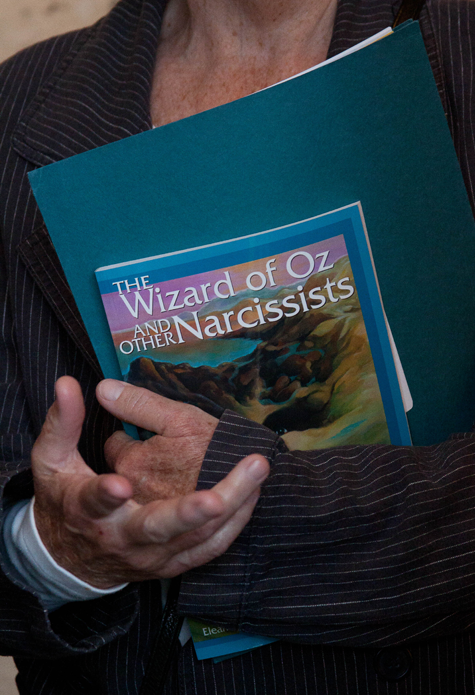 Using simple metaphors from the American classic, The Wizard of Oz, Eleanor illustrates how Dorothy's journey captures all the seductive illusions and challenges that occur when we encounter the narcissist.  Eventually the nightmare side of these relationships is experienced with a severe erosion of self-esteem and confidence to those who become involved with the narcissist.
Empowering the reader with the ABC's of unhealthy narcissism, Eleanor gives step-by-step practical tools to identify, protect, and heal from these destructive relationships.  She includes illuminating case studies that identify the problems that occur in the different types of relationships, from co-workers, to friends, to parents, to lovers.
Readers employing these insights and skills will find new abilities to identify and protect against the narcissist's manipulations and take back control of their lives.